The Economic Club of Washington, D.C. hosted a unique and historic Virtual Global Signature Event on Monday, November 16, 2020. Two months following the signing of the Abraham Accords Declarations, Club President David Rubenstein interviewed:
His Excellency Ron Dermer, Ambassador of Israel to the United States
His Excellency Yousef Al Otaiba, Ambassador of the United Arab Emirates to the United States
His Excellency Abdulla R. Al Khalifa, Ambassador of the Kingdom of Bahrain to the United States
On September 15th, the groundbreaking Abraham Accords Declarations were signed by the three countries at the White House in Washington, D.C. These agreements built on the progress made previously by establishing diplomatic relations between Israel, the United Arab Emirates and the Kingdom of Bahrain. This Signature Event marked the first time that the Ambassadors from these countries shared the same stage to discuss the opportunities, challenges, and the way forward to meaningful changes in the region.
Speakers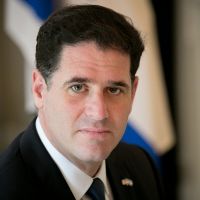 His Excellency Ron Dermer
Ambassador of Israel to the United States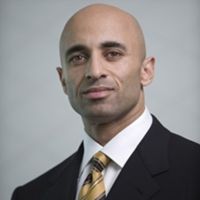 His Excellency Yousef Al Otaiba
Ambassador of the United Arab Emirates to the United States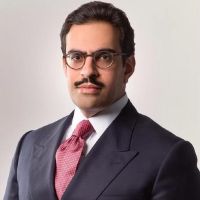 His Excellency Abdulla R. Al Khalifa
Ambassador of the Kingdom of Bahrain to the United States