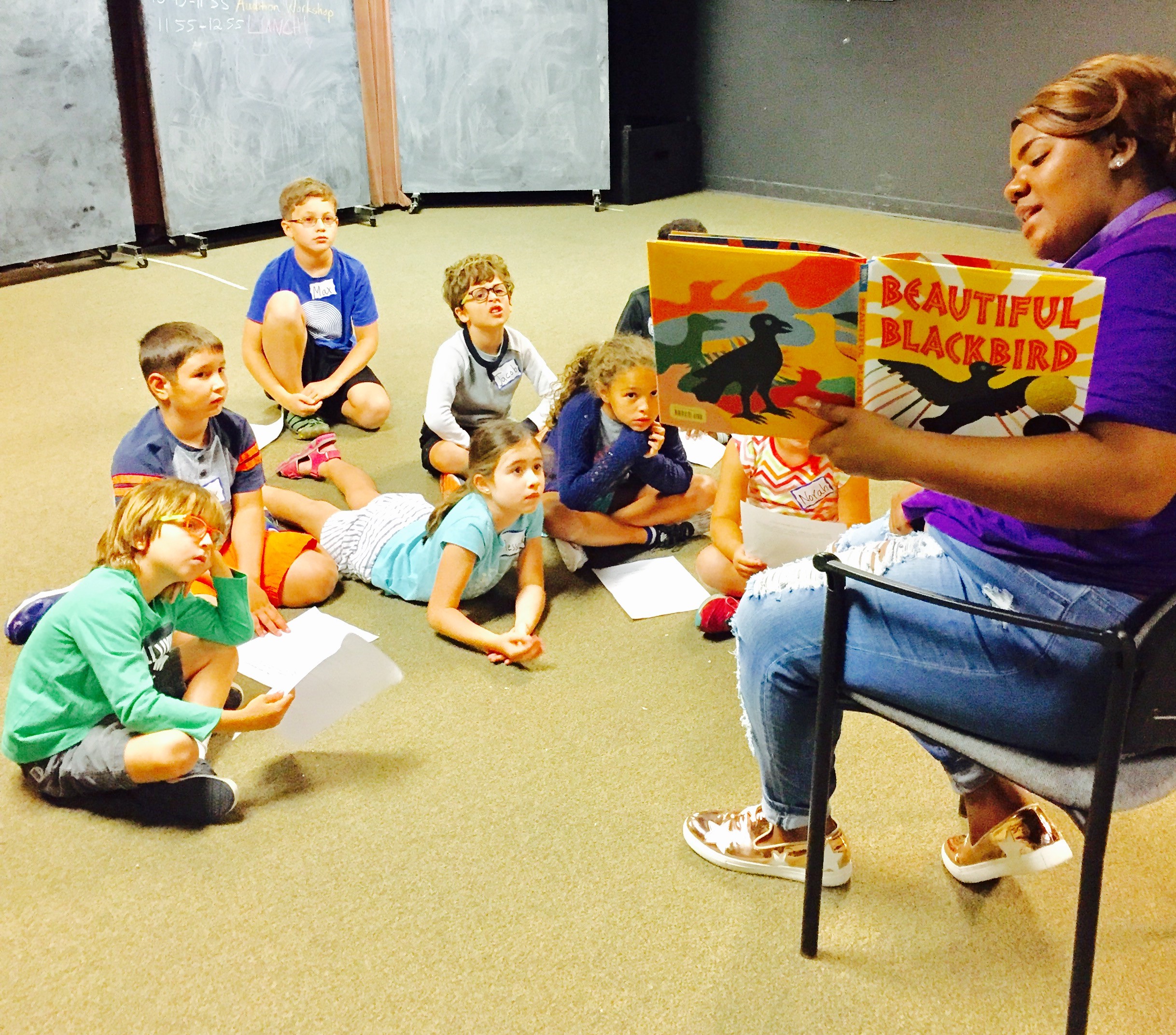 Astra Armstrong, a 2015 Economic Club scholarship recipient, received a Capital Explorer Fund award to complete a performance arts internship at The Alliance Theatre in Atlanta, Georgia.
Applications for programs beginning prior to September 2018 are no longer being accepted. We are currently accepting Capital Explorer Fund Applications for eligible programs taking place September-December 2018. Applications must be submitted no later than June 30, 2018. Due dates are as follows:
June 30, 2018: application due date for programs taking place September through December 2018 (Fall Semester)
November 30, 2018: application due date for programs taking place January through April 2019 (Spring Semester/Spring Break)
March 31, 2019: application due date for programs taking place May through August 2019 (Summer Break)
Launched in 2017, the Capital Explorer Fund provides guidance and financial support to scholars wishing to complete an internship, research project, volunteer program, or similar opportunity that is meant to advance the scholar's academic and professional growth outside of regular college attendance.
Economic Club Scholars who are undergraduates and have completed a minimum of 30 college credit hours or the equivalent are eligible to apply for the Capital Explorer Fund. Scholars must notify the Capital Explorer Fund coordinator of their interest a minimum of 3 months prior to the start of the project. Completed applications must be submitted to the Economic Club no later than 2 months prior to the start date of the project. Please read the referenced Frequently Asked Questions prior to submitting your application.
Program Description & Frequently Asked Questions