Economic Club Scholar Spotlight
The Economic Club of Washington, D.C. invests significantly in the executives of tomorrow by funding and providing other means of professional development support for talented, motivated students in their pursuit of higher education. Through our Scholar Spotlight, the Economic Club will share our scholars' inspiring journeys through college and beyond.
---
Asia Leath - 2014 Scholar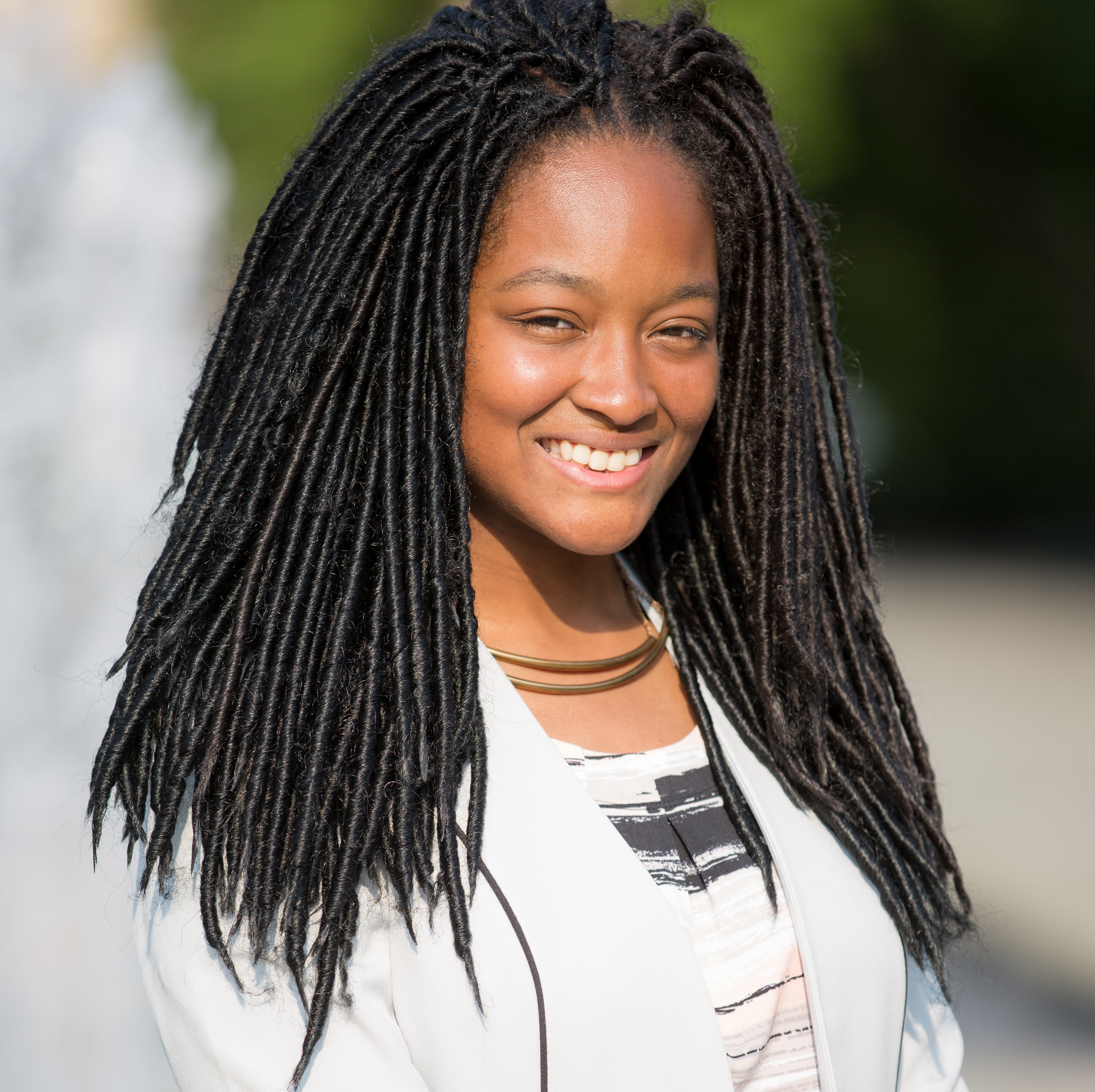 Asia Leath is a senior majoring in communication studies at the University of North Carolina at Greensboro. She is slated to graduate magna cum laude and is a member of the National Communication Association's honor society, Lambda Pi Eta. Additionally, she has twice been an intern for Accenture through the Economic Club's summer internship program for scholars, and has been offered a full-time job with Accenture Federal. Read more about Asia here.
---
Daniel West - 2011 Scholar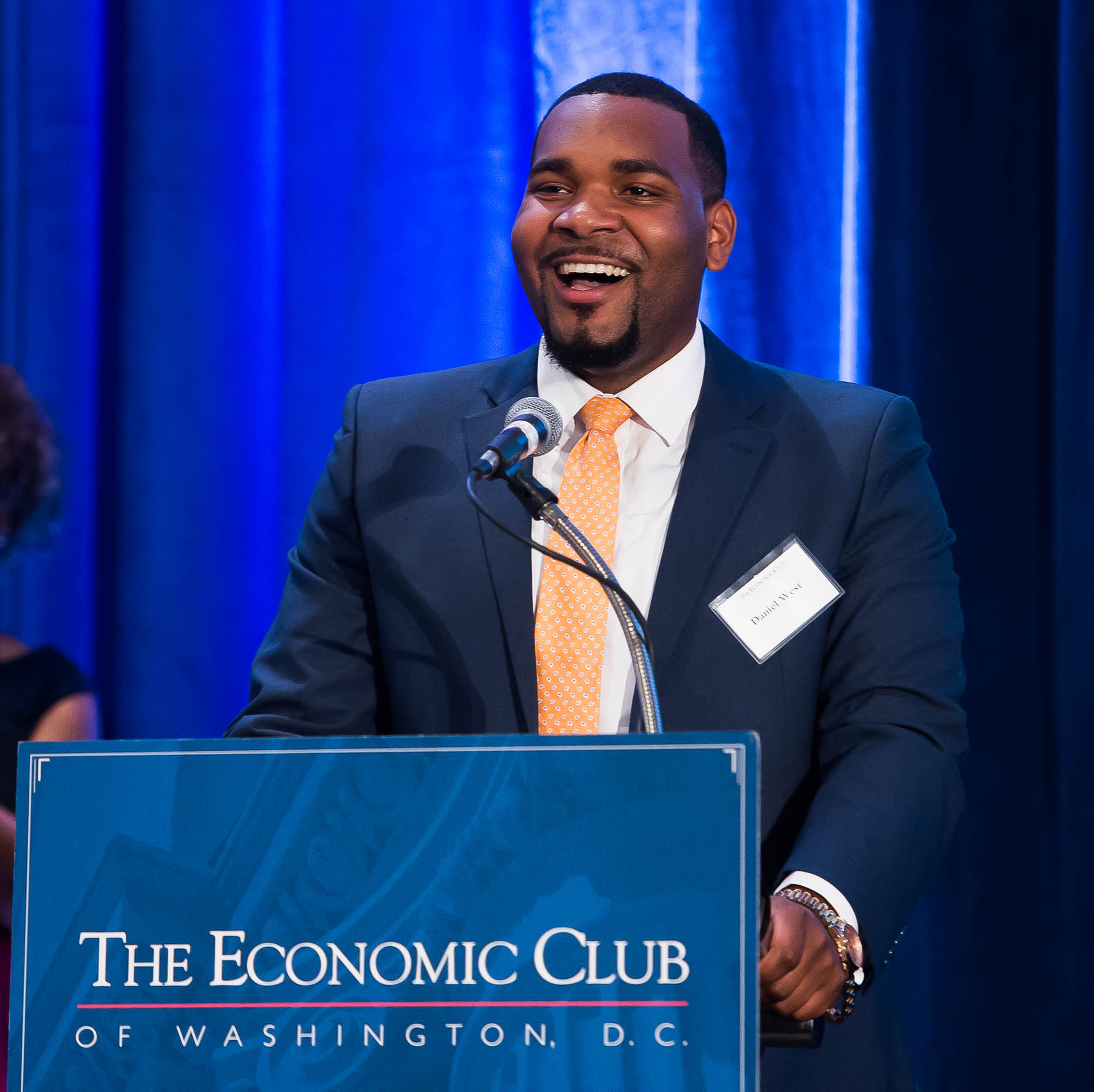 Daniel West is a recent graduate of the University of Pennsylvania's Master's Program in International Educational Development. He has been a Bonner Scholar, a youth, literacy, and skills development intern at UNESCO, and a program manager for Jobs for the Future, among other achievements. In late 2017, he will return to Washington, DC as a college and career coordinator for District of Columbia Public Schools (DCPS). He is also the recipient of the Economic Club's first Distinguished Alumnus Award, which was presented at the 2017 Scholarship Ceremony. Read more about Daniel here.
---
Najya Williams - 2016 Scholar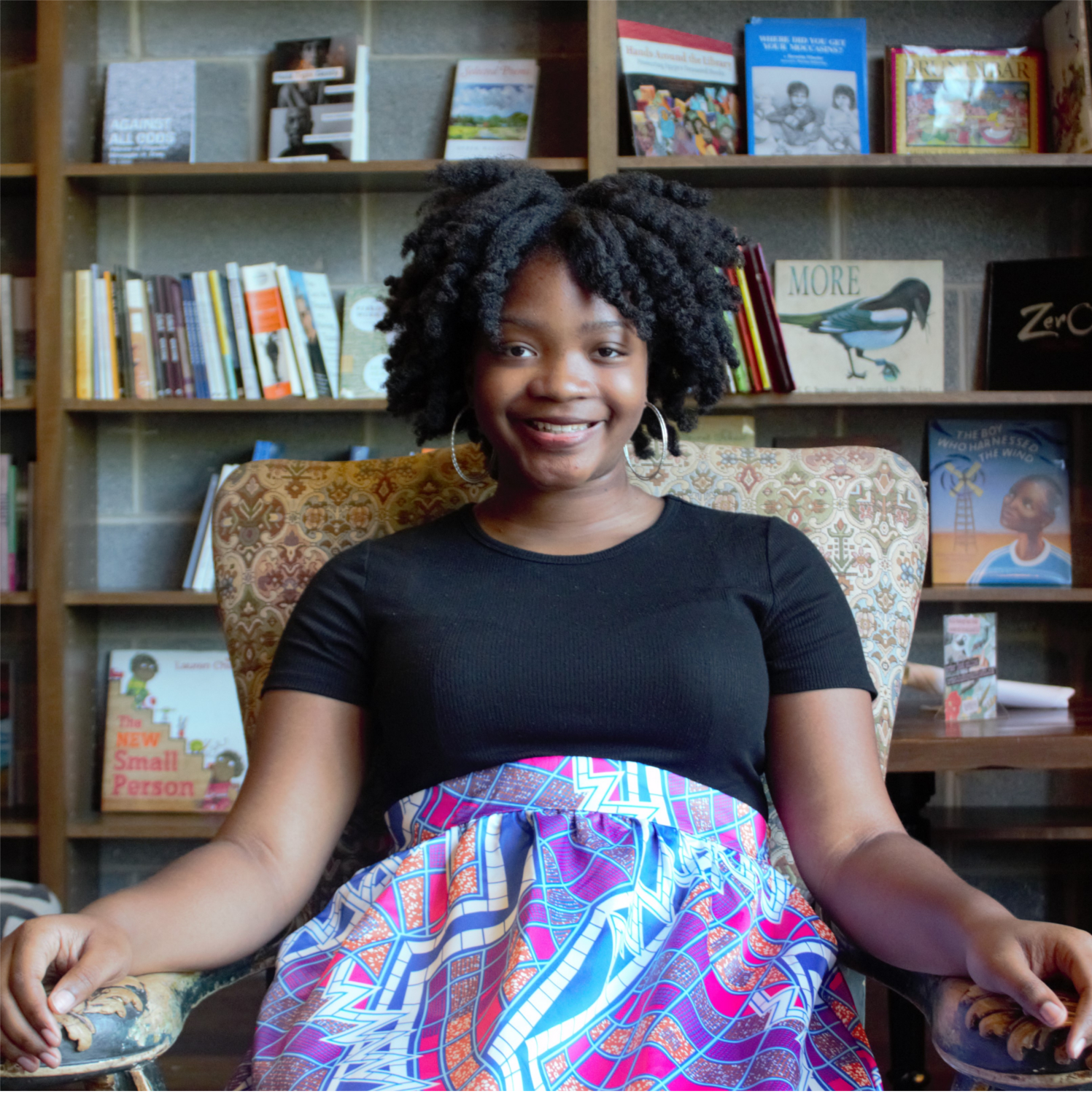 Najya Williams is an activist, recently published author, and sophomore at Harvard University. Since attending the District's School Without Walls—and its dual-enrollment program with the George Washington University—Najya has published a sociological research paper, several articles for various online publications, and a poetry chapbook. A clinical research intern at Children's National Medical Center, she intends to become a neonatologist. Most recently, Najya was the guest speaker at the Economic Club's 2017 Scholarship Ceremony. Read more about Najya here.
---
My'Chelle Latta - 2012 Scholar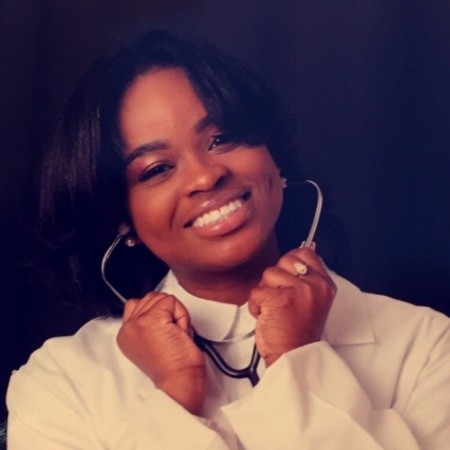 Since graduating with her bachelor's degree from Hampton University, My'Chelle has continued to progress academically and professionally toward her goal of becoming a physician. She is currently a Medical Science Graduate Student at Hampton University. Read more about My'Chelle here.
---
Reniya Dinkins - 2014 Scholar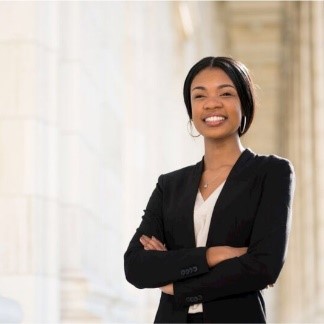 Reniya took advantage of opportunities with the Club's Scholars to Leaders programming to help her jumpstart her career in politics. Today, Reniya serves as Executive Assistant to the Founder & CEO at Running Start. Read more about Reniya here.